Calendar of Events
Basketball Tournament! - Saturday, March 28th
Join us at Hagerstown Community College for Music, Food, Fun, and Basketball!
Team Registration: $200
Proceeds to benefit RWJCC Capital Campaign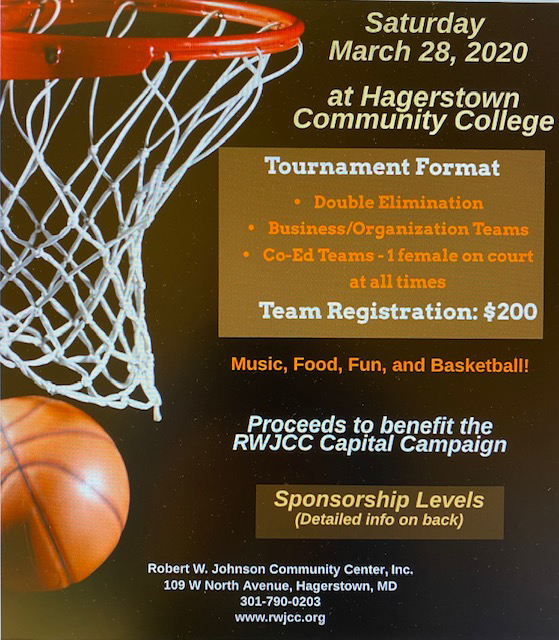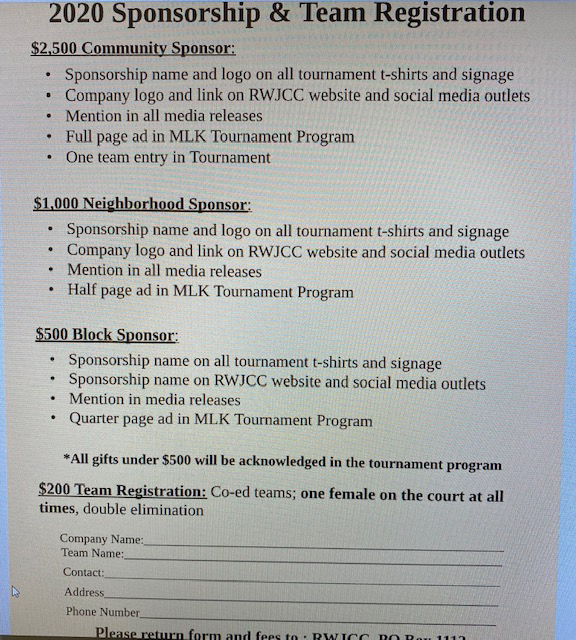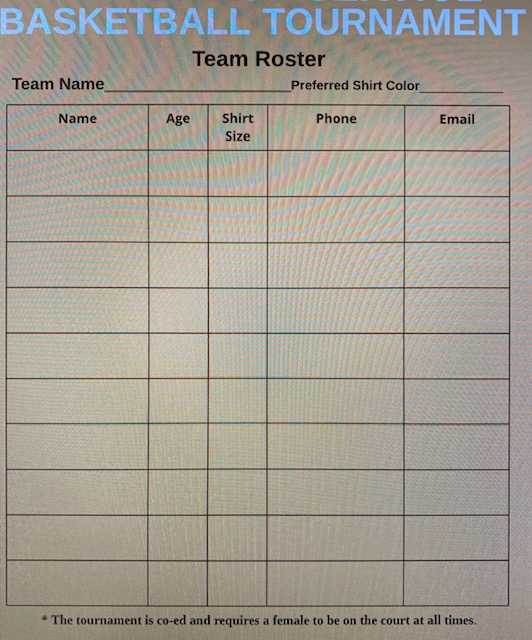 ---
For February, and in support of Black History Month, the Robert W Johnson Community Center will host one speaker a week throughput the month. So far, we have lined up Pete Lancaster and Friends to discuss and reflect on the history of Blues Music. They will also bring along instruments for interactive play and share a couple of tunes.
Feb 25: We have local Basketball Stamd-Out and widely acclaimed Eboni Williams who will reflect on her life and how she has remained engaged and connected to the community that was a significant part of her upbringing.
Feb 4: Eric Rollins - The life and legacy of Ruth Ann Monroe 5pm - 6pm
Feb 11: Pete Lancaster and Friends - The History of Blues Music 4:30pm - 6:30pm
Feb 18: TBD awaiting confirmation
Feb 25: Eboni Williams - Growing up in the community, attending the center, and how it helped influence who I am today 5pm - 6pm